"Innovation, research, science and technology will form the pillars of a knowledge-based, highly productive and competitive economy, driven by entrepreneurs in a business-friendly environment where public and private sectors form effective partnerships"
H.H Sheikh Mohammed bin Rashid Al Maktoum
Vice President and Prime Minister
of the United Arab Emirates and Ruler of Dubai
Introduction
This Award seeks to achieve the perceptive vision of UAE Government to create mindful generation able to innovate for a better life of the mankind and to achieve the strategic goals of the Ministry of Interior:
Deliver safety and security

Ensure readiness

Maintain public confidence

Invest in our people

Use technological and financial resources efficiently

Work in partnerships

Promote innovation
Safe society means happy society
Mission
To promote the spirit of innovation and research in UAE undergraduate and graduate students, support the innovators, and encourage them to actively contribute to keep the society safe and secure.

To translate scientific research and ideas of students into innovative and applicable projects.   

To benefit from national and international expertise to upgrade civil defence system of work.
Judges
Our committee of world-class judges are drawn from some of the leading academic institutions working in the field fire and fire safety for minimum 20 years.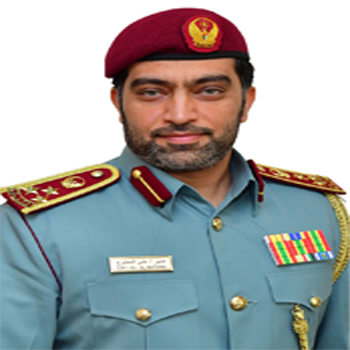 Brigadier Expert Ali Hassan Almutawa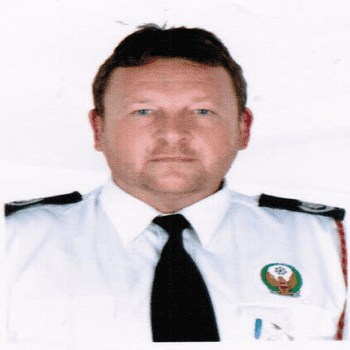 Senior Expert Terence Johnson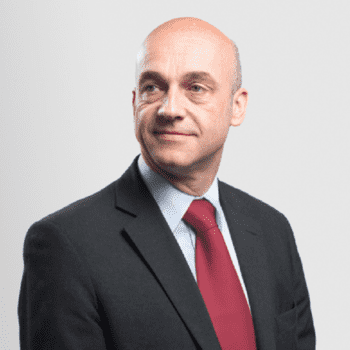 Peter Stephenson BEng(Hons) MIFireE
The Institution of Fire Engineers Gulf Cooperation Council (GCC)
Award Categories
Best innovation for fire safety – life protection
Best innovation for fire safety – property protection
Best innovation for fire engineering and equipment
Best innovation for enhancing firefighters' competency
Best innovation for fire safety public awareness
Prizes
The winner will be granted a recognition certificate from the General Directorate of Dubai Civil Defence
The opportunity of turning the idea into reality

The opportunity of presenting the project in front of UAE Fire Safety Forum
✔ Note: This Award will be certified by the Institution of Fire Engineers.
Nomination
Nomination method:
All nominations to be sent through the dedicated website of the Award. (-------------)

The participant will send project idea (200 words) and if selected will move to the next level upon Award criteria.
- Award Launch
- Innovations submission is open from
21-28 February 2021